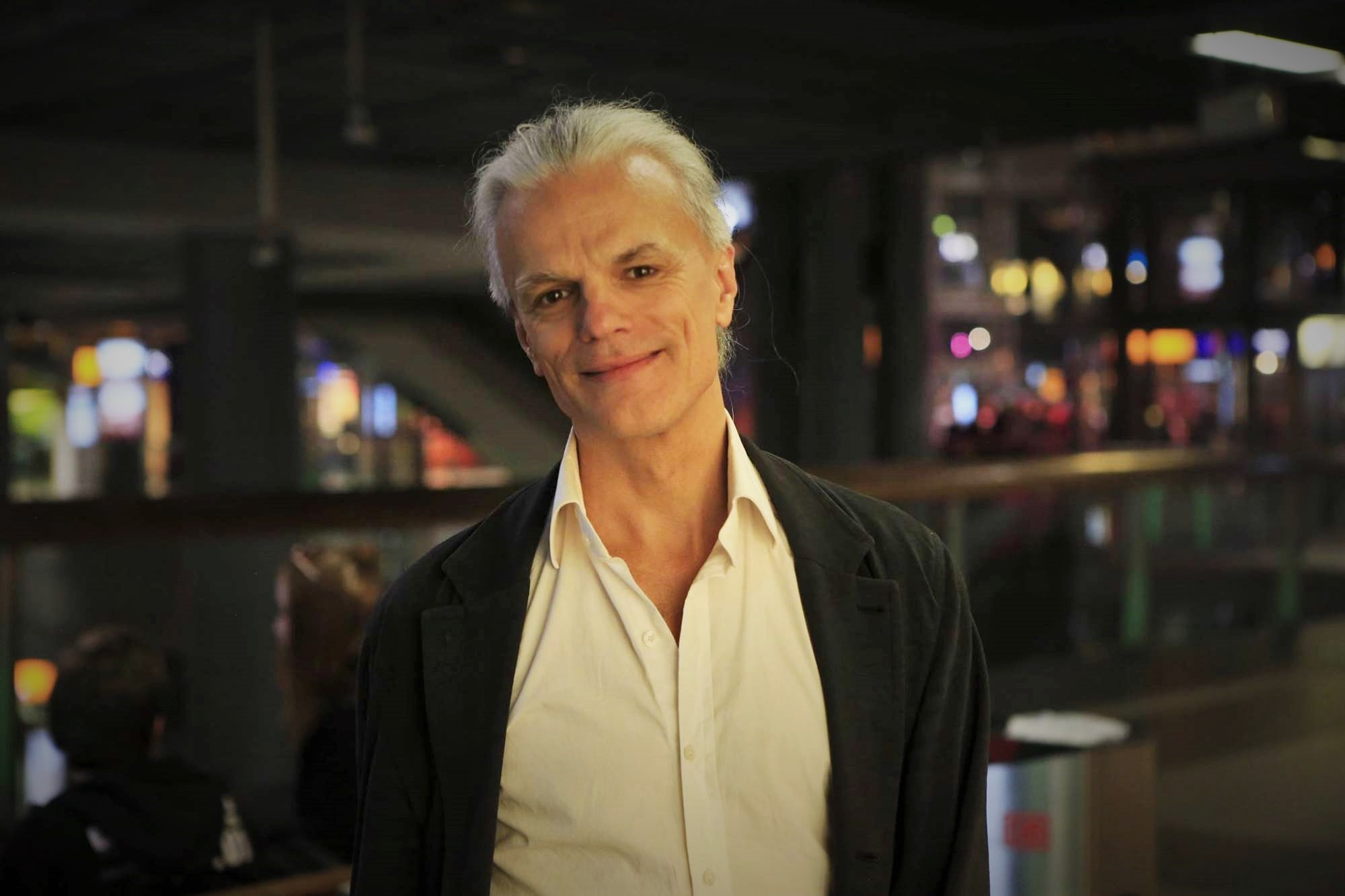 Andreas Rochholl is a cultural entrepreneur, filmmaker and coach for intercultural communication und audiovisual storytelling – based in Berlin

Producer / Artistic director
Female Voice of Afghanistan 2021 Female Voice of Iran, Festival 2017-2018 · Contemporary Tango Festival 2016-2020 · Ankunft: Neue Musik, Festival 2009-2015 · music film lab 2014 · operare · interdisziplinärer Wettbewerb 2007-2011.
Over 40 international music theatre productions such as: Versuchung by Qu Xiao-song, Don Quijote de la Mancha by Hans Zender, Séraphin by Wolfgang Rihm, Neither by Morton Feldman.
Filmmaker

Female Voice of Afghanistan documentary (2022)  The Female Voice of Iran Feature documentary (2020)  ·  Music from  Iran documentaries for Female Voice of Iran 2017-2018  ·  SUTURA music film 2014  ·  Half the Heart music film 2013  ·  I met Heine on the Rue Fürstenberg music film 2012  ·  Kroll film opera 2006
Teaching activity and Intercultural Coach
University of Potsdam, SAE Institute Deutschland, HafenCity University Hamburg
Theatre and Opera Director
SPHENOID  Hör- und Sehstück 2013  ·  Europa Projekt by Sidney Corbett  2011  ·  Nouvelles Aventures by György Ligeti  2010  ·  Europera 5 by John Cage  1999 · Der Idiot by Hans Werner Henze, 1997
Der Barbier von Sevilla by Giacomo Rossini, Theater Basel 1995 · Otello by Guiseppe Verdi, Opera Bergen 1994 · La Favorita by Gaetano Donizetti, Theater Basel 1994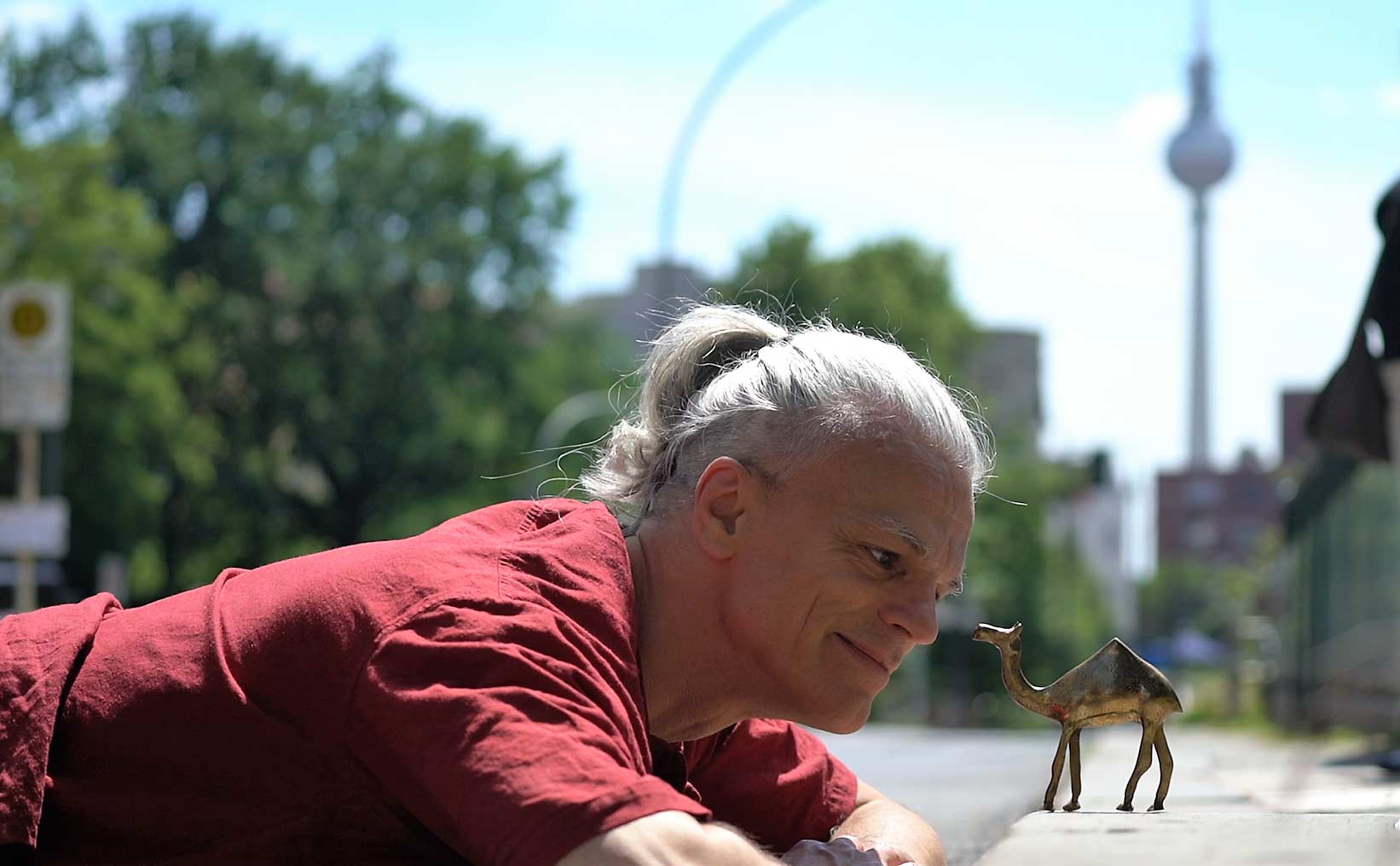 "Ich erlebe Interkulturalität, das Fremde als Quelle, um daran wachsend mich als lebendig zu erfahren." ∙ Concerning interculturality – I grow and learn about myself at every opportunity I come across an unknown source of worldview, wisdom and mindset.
Biography of Andreas Rochholl

Since 2020 together with Sebastian Leitner CEO of CrossGeneration Media
Since 2006 Managing director of KADMOS Produktion (music film production)
Since 1997 Founder and Artistic Director of Zeitgenössische Oper Berlin
1997-2003 Deputy manager of the Chamber of Architects Berlin
1993–1996 Director and Dramaturgy Theatre Basel
1991–1993 Rehearsal Director Vienna State Opera
Graduated at Folkwang University of the Arts Essen in directing and singing,
postgraduate studies in camera technology and cinematography at the University of Music and Performing Arts Vienna.
Kontakt:
Zeitgenössische Oper Berlin
Schwedter Straße 269
D-10119 Berlin
Telefon:+49 (0)30 44342101
E-Mail: rochholl [ at ] zeitgenoessische-oper Punkt de